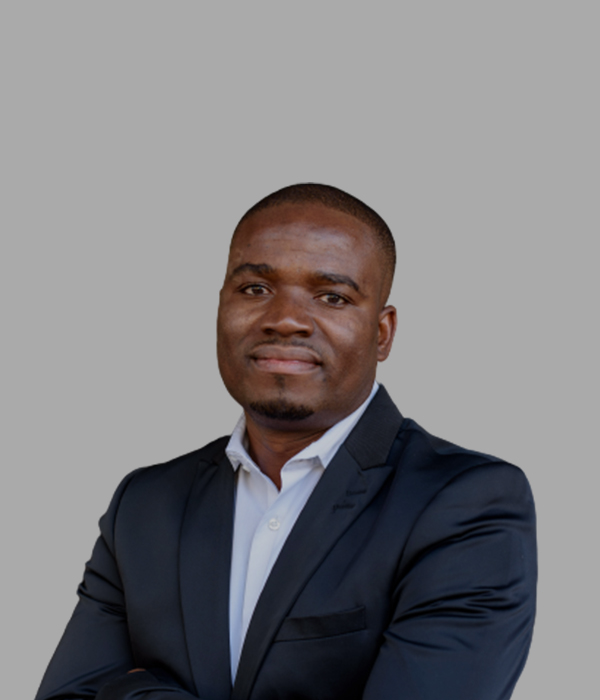 Mr Kuniberth Shamathe is the Chief Executive Officer of NNFU, since January 2022. He has a wealth of experience in strategic management, governance and programmes implementation. Before joining NNFU, Mr Shamathe worked for several organisations in different capacities, including being the Executive Officer for Meatco Foundation, Project Manager for Meatco Foundation, Monitoring & Evaluation Manager for Conservation Agriculture Namibia, National Coordinator on Food Security for Namibia Red Cross and Project Expert for GiZ-Ministry of Agriculture, Water and Forestry (MAWF) Intergrated Water Resources Management Programe. Mr Shamathe has two Masters degrees (Natural Resources Management and Business Administration) and post-graduate honours degree in Agriculture Management, and he is certified in project management. He also possess a Bachelor's degree and diploma in Agriculture Management.
Mr Shamathe drives strategic management of the orgnisation and provides governance support to the NNFU Board of Directors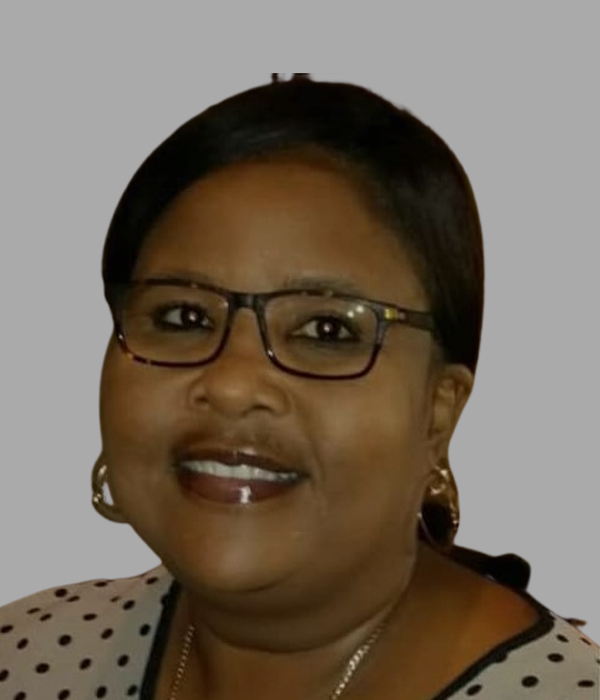 Finance and Human Resources Manager
Ms Kaura is the longest saving staff member of the NNFU having joined in 1995. She has grown in the structures of the Union and is very influential in issues that are related day-to-day to farmers' wellbeing. Having mastered Financial management. Ms Kaura took over the position of Finance and Human Resource Manager from July 2022. Over the years she has served the Union diligently and will undoubtedly continue to do so in her new role. Ms Kaura is trained in various formals financial programs.
Mr Inomusa Nyati joined the NNFU in 2014 as a Financial Consultant with the responsibility of streamlining financial processes to ensure compliance with good governance practices. He became a Finance and Administration Manager in 2017 overseeing the production of unqualified audit and donor reports. Mr Nyati poseses a Honours degree Accoutancy and Higher National Diploma in accountancy. He is trained in various programmes. Very passionate about farming research with a number of mini researches undertaken at the NNFU office including the role-out of non-mechanized hydroponics fodder production. Mr Nyati now serves as a part-time programme and financial consultant with a key role in building the capacity of Regional Farmers Unions.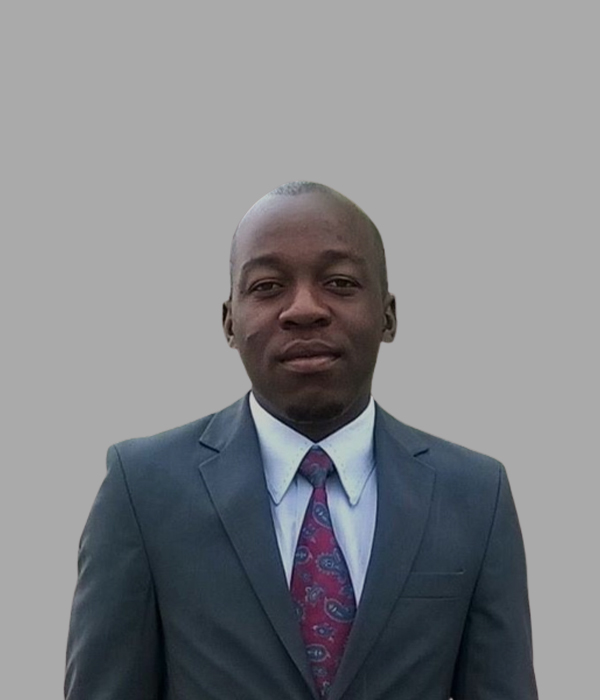 Mr Mungongi is at helm of Human Resources for NNFU since August 2022. He possesses a Bachelor's degree in Business Administration majoring in Strategic Human Resources Management and also holds a Diploma in Entrepreneurship & New Management. He has strong organisational skills with great attention to detail.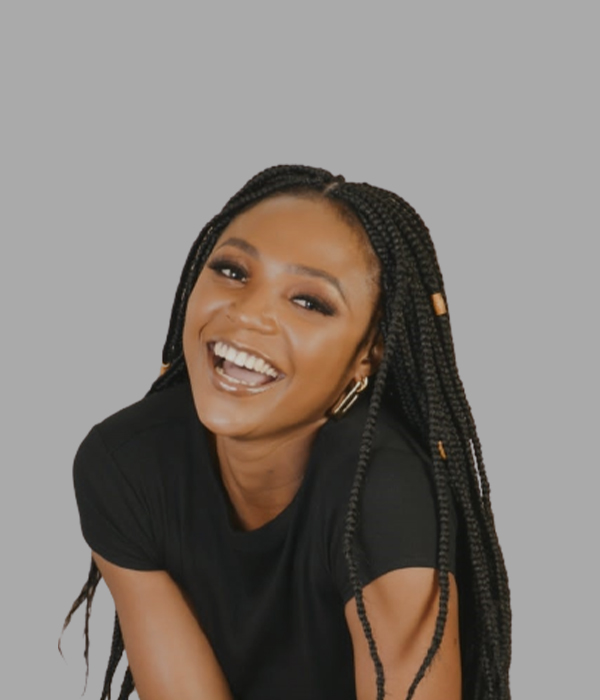 Finance and Administration Officer
A fanatic of finance and administration, Ms Ntelamo is the Finance and Administration Officer for NNFU as from August 2022. She poses a Bachelor's degree in Accounting and Finance as well as a Pastel qualification from the University of Sage.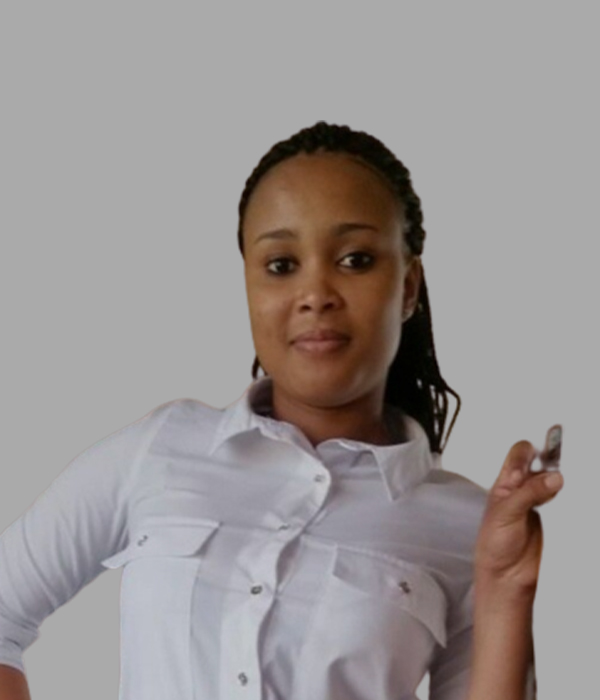 Daphne joined the Union in 2017 and is currently the face of the NNFU. As Admin Officer, she is mainly responsible for communication with the Regional Farmers Unions and other key stakeholders. She looks forward to welcoming you to our Head Office.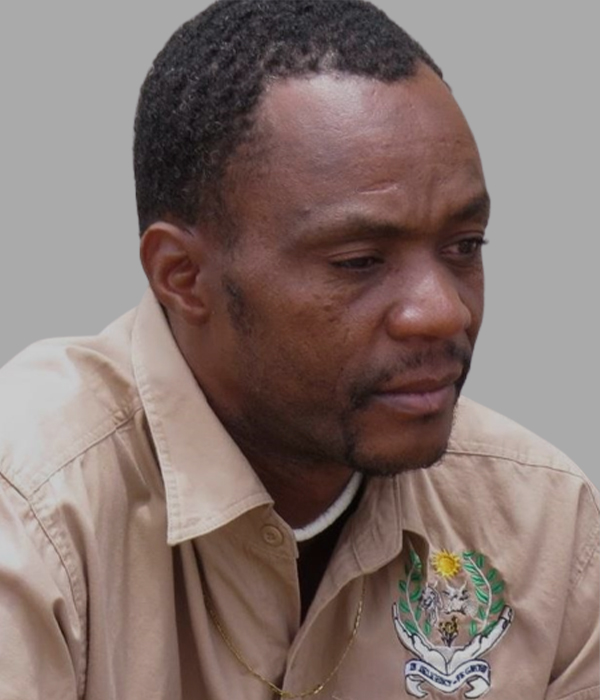 Mr Tjituka is the second longest serving employee of the NNFU having joined the Union in 2008. He is the Logistics Officer responsible for the Union's smooth operation. He is very thorough with his work and works closely with the Farmers Associations on membership registration and maintenance of the database. As institutional worker, Mr Tjituka takes care of the office and other movable and immovable assets of the organisation.